As part of an ongoing commitment to sustainable development and humanitarian work, AccorHotels launched its Planet 21 programme in 2011 in the hopes of building a better future for tomorrow's world.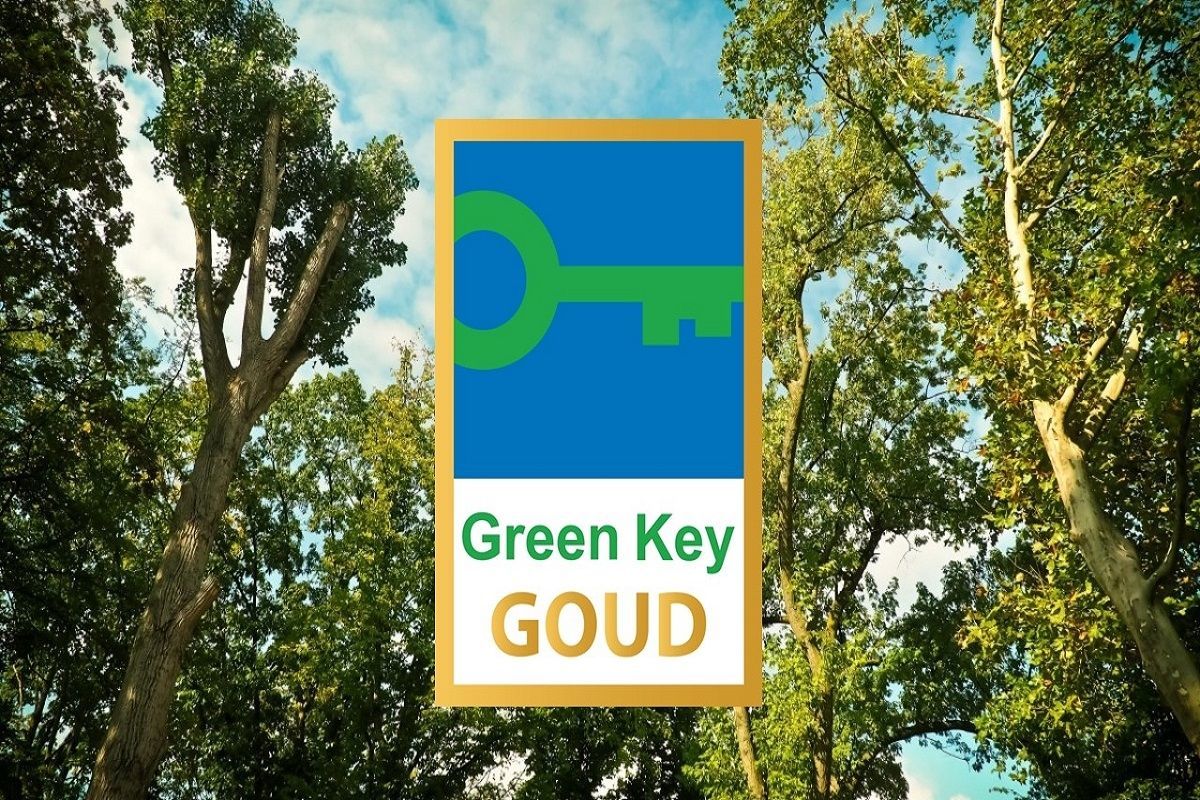 For maximum sustainability, Sofitel Legend The Grand Amsterdam invested in a full upgrade of the HVAC installation and replacement of most hotel windows with monumental double-pane glass. The HVAC upgrade consisted of the installation of a new WKO 130-meter deep mono-well with heat pump installation, a completely new Fancoil system in the rooms and corridors, an upgrade of the Air-handling units with heat recovery systems, sustainable water boilers and sustainable insulation of the hotel roof. This major investment resulted in a significant decrease of the energy consumption and resulted in the Gold certification of the Green Key standard.
The Green Key Award is the leading standard for excellence in the field of environmental responsibility and sustainable operation within the tourism industry. This prestigious ecolabel represents a commitment by businesses that their premises adhere to the strict criteria set by the Foundation for Environmental Education. Sofitel Legend The Grand Amsterdam is proud to have the highest level of the Green Key standard: Gold.
In 2017, the kitchen team of restaurant Bridges of Sofitel Legend The Grand Amsterdam decided to start an urban rooftop garden. Several garden beds and a greenhouse were realised on the roof of the hotel. Before being planted in the garden beds, seeds are first planted in the greenhouse and reared to little plants until they are strong enough to survive outside. Kale, herbs, strawberries, lettuce and other vegetables are grown on the rooftop and used in dishes and cocktails. The fresh vegetables are used in dishes and smoothies for the staff canteen and restaurant Bridges. The freshly grown herbs are often used in cocktails served in Bridges and The Flying Dutchman.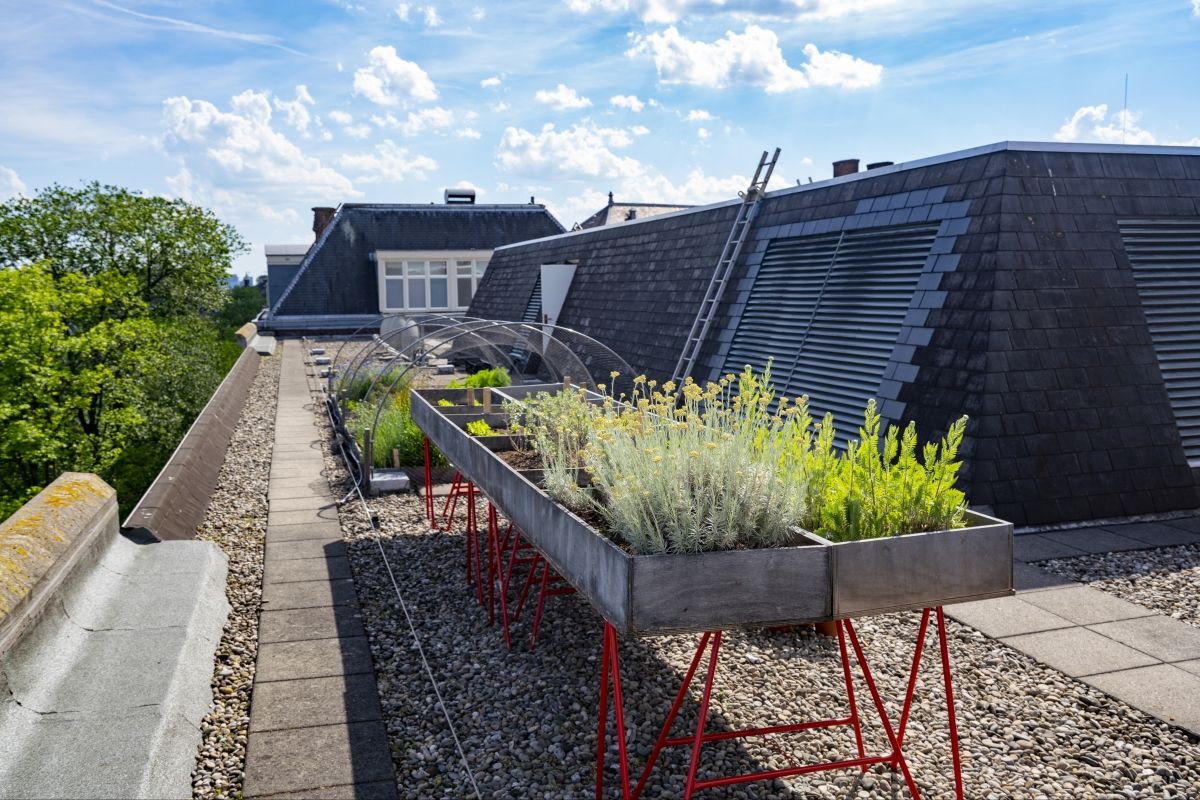 Watch our video